Being an avid car guy and coming from the east coast.  I knew I would be in for a treat visiting a few shops out in California.  One of the many shops was Twins Turbo Motorsports – a highly known team amongst many enthusiasts of the automotive world.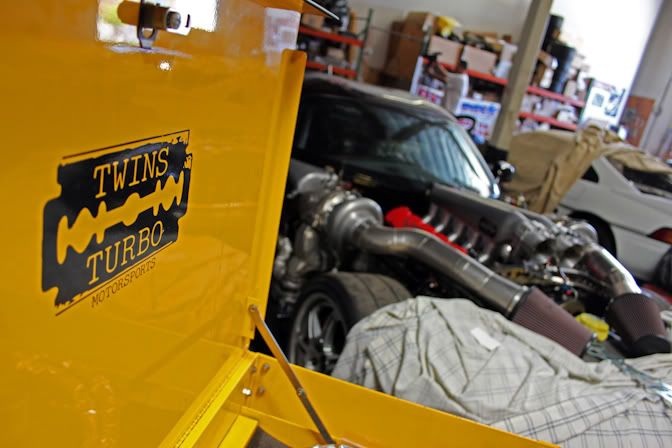 http://vimeo.com/27209521
Twins Turbo is known for their fully built Toyota Supra, but they've recently been working on a boosted Dodge Viper.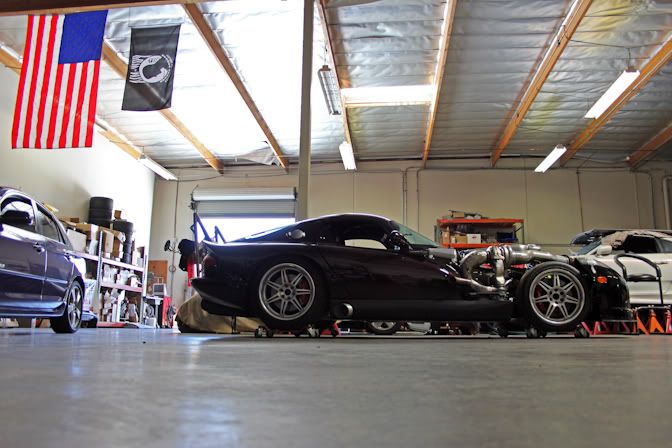 The engine bay is flawless and set aside from the twin turbo setup the intake manifold alone speaks pure power.  I simply asked what kind of power it held.  Their answer?  About 2000 hp at the crank!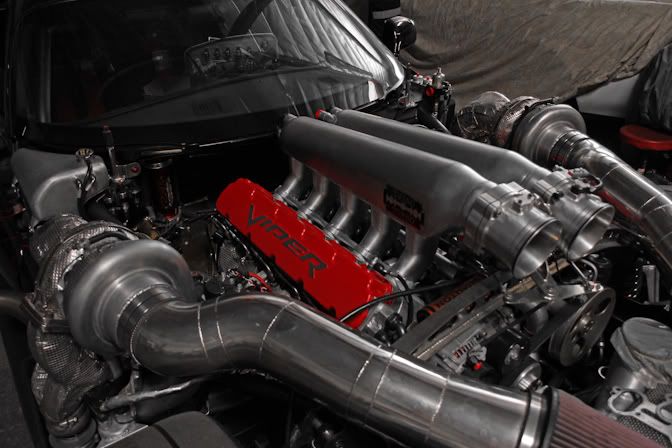 It's an unbelievable car and to see such fabrication and engineering brought together leaves you speechless. This is just one of the many dream builds I wish I could obtain.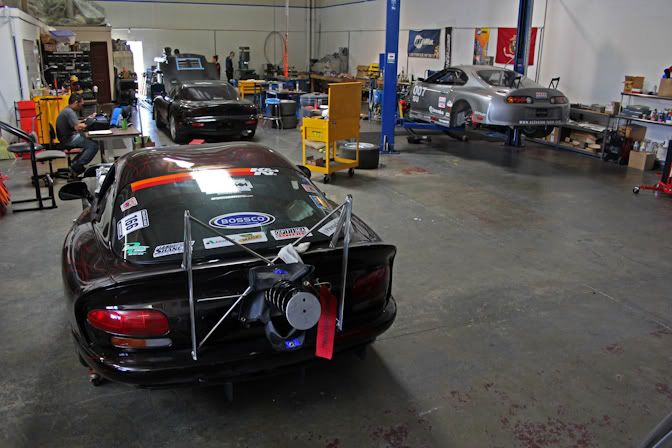 Moving onto their circuit pony – Their Toyota Supra. Cams, Pistons, Cage, Brakes, you name it. This car is built to spec and it is glorious.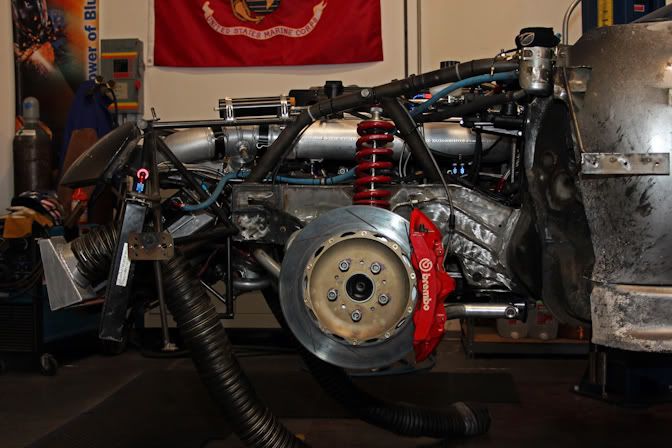 If they can figure out a way to craft a part they need – they will.  They don't only physically make it, but they make it visually appealing as well.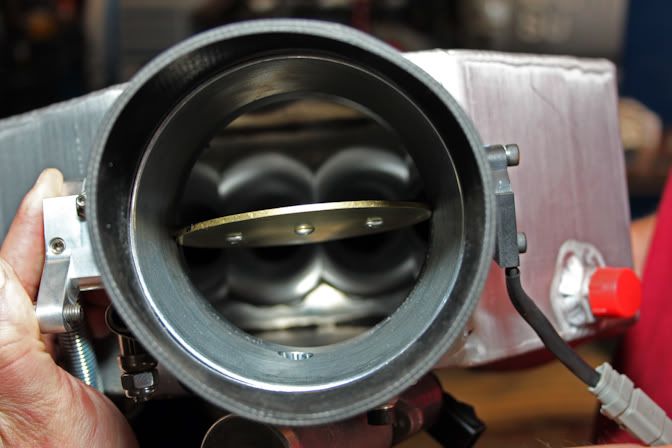 Another car well built is their Honda Civic.  It's not always about Rear Wheel Drive platforms, you can sure bet this car moves!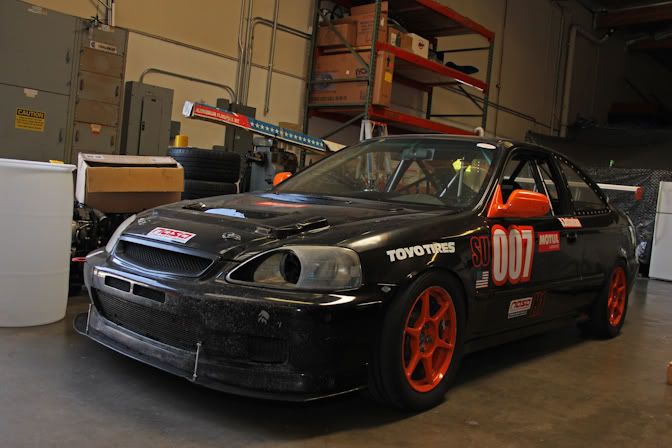 You ask what else have they built?  Two well known platforms would be Chris Rado's Scion and Vaughn Gitten Jr's RTR-X Mustang.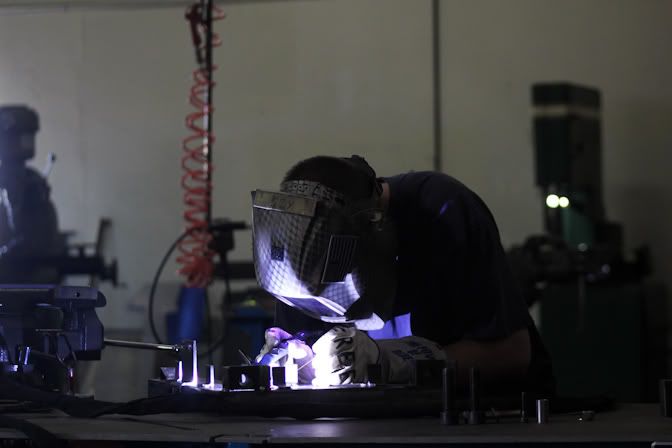 And here we have Marc and Eric, the admirable men, of Twins Turbo with their awesome dog Monster!
You honestly couldn't ask for a better duo of guys to get to work with.  A Family that comes from the east coast making their dreams happen on the west coast.  They're hilarious but full of pride. You can see the dedication in their work and fabrication is their game.  I can only fathom what other monstrous builds will be unleashed by Twins Turbo Motorsports!
Comments